Who We're Seeking?
Dynamic, data-driven companies eager to enhance their market positioning, extract richer insights from their data, and take their growth trajectory to unprecedented levels. If you're passionate about achieving more, understanding deeper, and marketing smarter, you might just be the company we're looking for.
Why Partner With Us?
We're not your traditional agency; we're your strategic growth partner. Here's how we bridge the marketing gap:
Why You?
You're ambitious and are not just looking for another service provider but a genuine partner in growth.
You understand the importance of data and seek to leverage it in innovative ways.
You're not satisfied with the status quo and are always looking for ways to elevate your business.


Join the Revolution!
Gone are the days of one-size-fits-all solutions. We're crafting bespoke growth narratives for companies that dare to dream big.
If you resonate with our vision and are keen on experiencing a paradigm shift, let's chat.
Connect with Us. Your growth story awaits.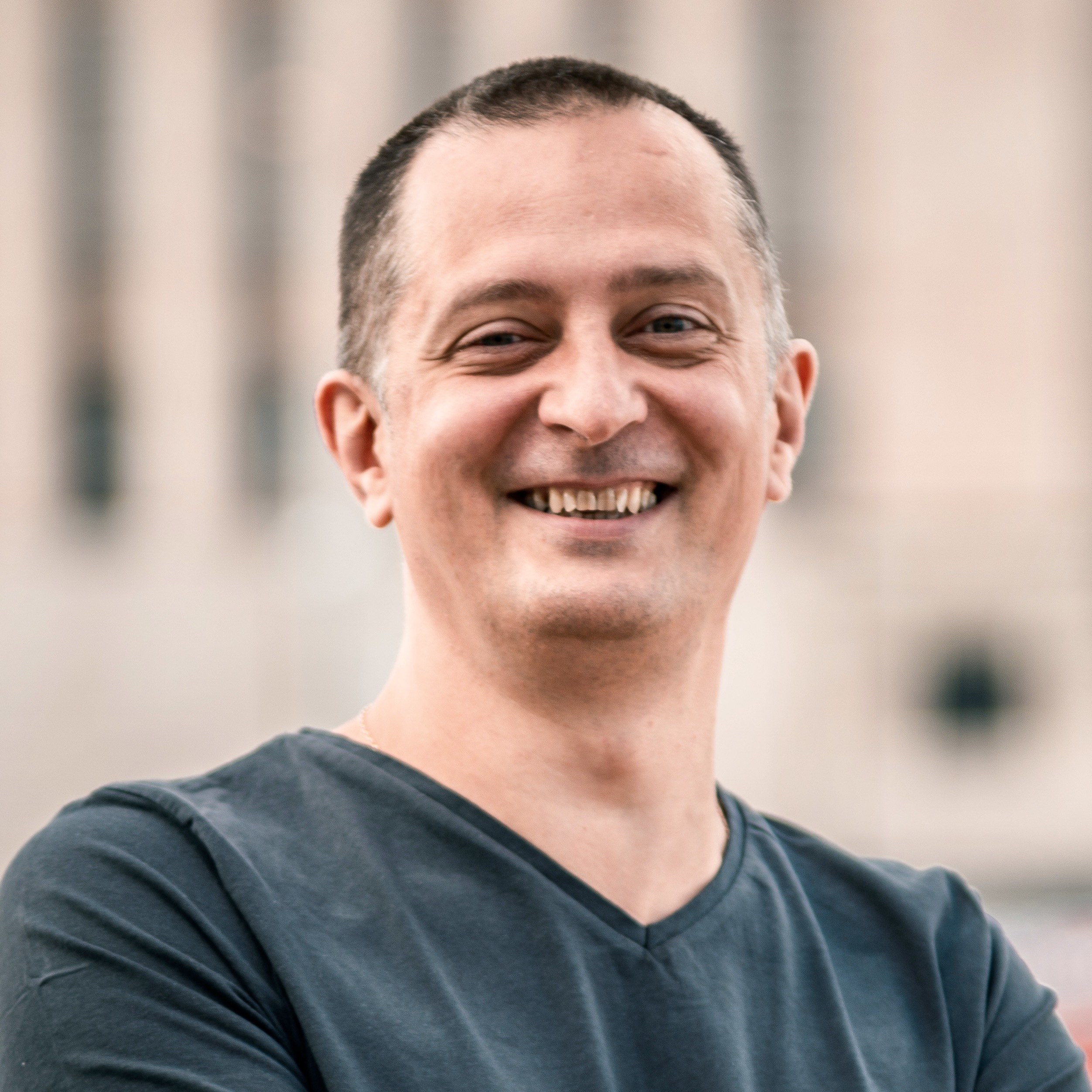 Constantin Buda
As the Growth Strategist and CEO of Vidalico Digital he works with B2B and B2C companies, helping them translate complex, high-tech information into marketing stories that drive sales.