If you have reached this post, you are definitely in one of the three following categories. You are either: 1) a marketer, looking for the best tips and tricks on what type of content to post to promote the product or service; 2) a business owner who wants to get the most out of your company's online presence, by attracting more customers and potential customers to what the company is posting; 3) a passionate blogger who likes to post about their work, profession, or everyday life stories.
The good news here is that no matter in which of the categories mentioned above you find yourself, you will get insights on the type of content you should be posting. Remember, it's more about your audience than it is about you, so try to keep things audience-centered. That's what keeps the people coming back for more!
Build a relationship with your audience
First thing's first! You need to build a relationship with your audience through your online communication channels. Whether it's a blog, a website, a Facebook or Instagram page, a Youtube channel, or any other platform, you need to make your target audience know what you are about and let them get to know your company.
In building a relationship, you need to post content that is interesting to your audience at a regular frequency. You have to make them get used to the way you post and how often you do it. You can't post three blog posts and a video in one week and then go silent for one month, because your audience will stop following you.

It is why you need to have content (articles, videos, Facebook posts, tweets, and anything else you find relevant for your business) carefully stored and scheduled for frequent publishing. Your audience needs to be reminded that you still exist, given a large number of distractions they are exposed to in the online world. Be catchy and consistent with your content.
Post the latest news about your industry or specific field of operation
If you want to have a loyal audience, you need to keep them updated with the latest news happening in your industry, or in the specific field you are operating in at the moment. People need to have the sense that they are in the loop when something new is happening, and they might as well get that information from you.
Posting and quoting outside sources from time to time is highly recommended; however, this does not mean that you need to cite or promote your direct competitors. Whenever you're quoting an external source, it gives your audience the sense of objectivity coming from your part. It can make you their prime source of information in the industry you want to be known for, so don't forget to keep this in mind the next time you are posting something new.
Engage with your audience as much as possible
Your content should not only be entertaining, appealing, and new; it should also make your audience want to engage with you, your company, and your brand. You should be the one moderating this relationship, by asking people to give their thoughts on the topic, to leave a comment, to share a video, to ask questions, and to feel free to share their ideas.

Build and maintain a communication line with your public as much as possible, especially with clients and potential clients. Don't forget to be proactive and always engage with your readers. These seemingly little things can make all the difference between being a blog or a website with a loyal following or one with sporadic traffic.
Do you have trouble with your content creation and distribution? Let us help you.
---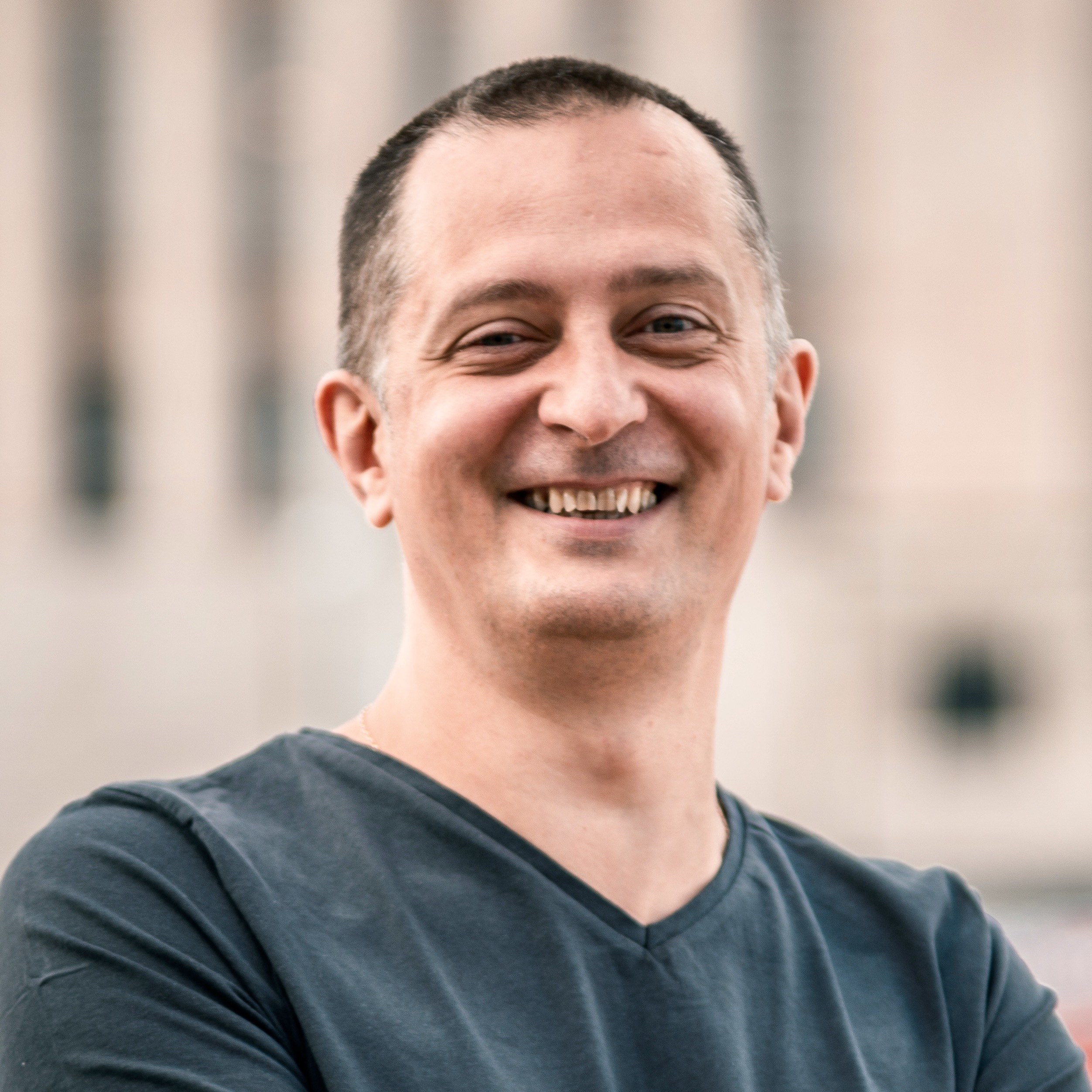 Constantin Buda
As the Growth Strategist and CEO of Vidalico Digital he works with B2B and B2C companies, helping them translate complex, high-tech information into marketing stories that drive sales.