A successful social selling program comprises of the collaboration between the marketing and sales departments. In short, social selling is all about leveraging your social network to build better relationships, find the right prospects, and finally, achieve your sales goals.
Social selling is a technique that will enable you to have better sales lead generation, eliminating that lousy cold calling in the process. The reason is that building and maintaining relationships is much more comfortable over social networks than anywhere else.
With that said, here are five ways for you to succeed in your social selling endeavors.
Your Personal Professional Brand
With an increase in competition and an overabundance of companies trying to make a name for themselves in the digital environment, businesses are becoming highly selective regarding the vendors they are looking to work with.
To overcome this trend and have a much better chance of attracting business, develop your brand's reputation as a professional and expert in your respective industry. When you engage with people on an individual level - be it via comments, messages, or other forms of communication - and provide them with useful information, you will begin to build trust and loyalty. Even though this might seem somewhat nitpicky, the benefits are well worth the effort.
Social Listening Tools
A key component to social "anything" is listening. Continually monitoring your social network for any activity that may require your attention can be considered a full-time job in and of itself. A useful solution here is to use Google alerts or other similar social listening tools. These can notify you every time a predefined trigger event is activated, allowing you to get involved in the conversation and provide the appropriate information at a moment's notice.
The Content Library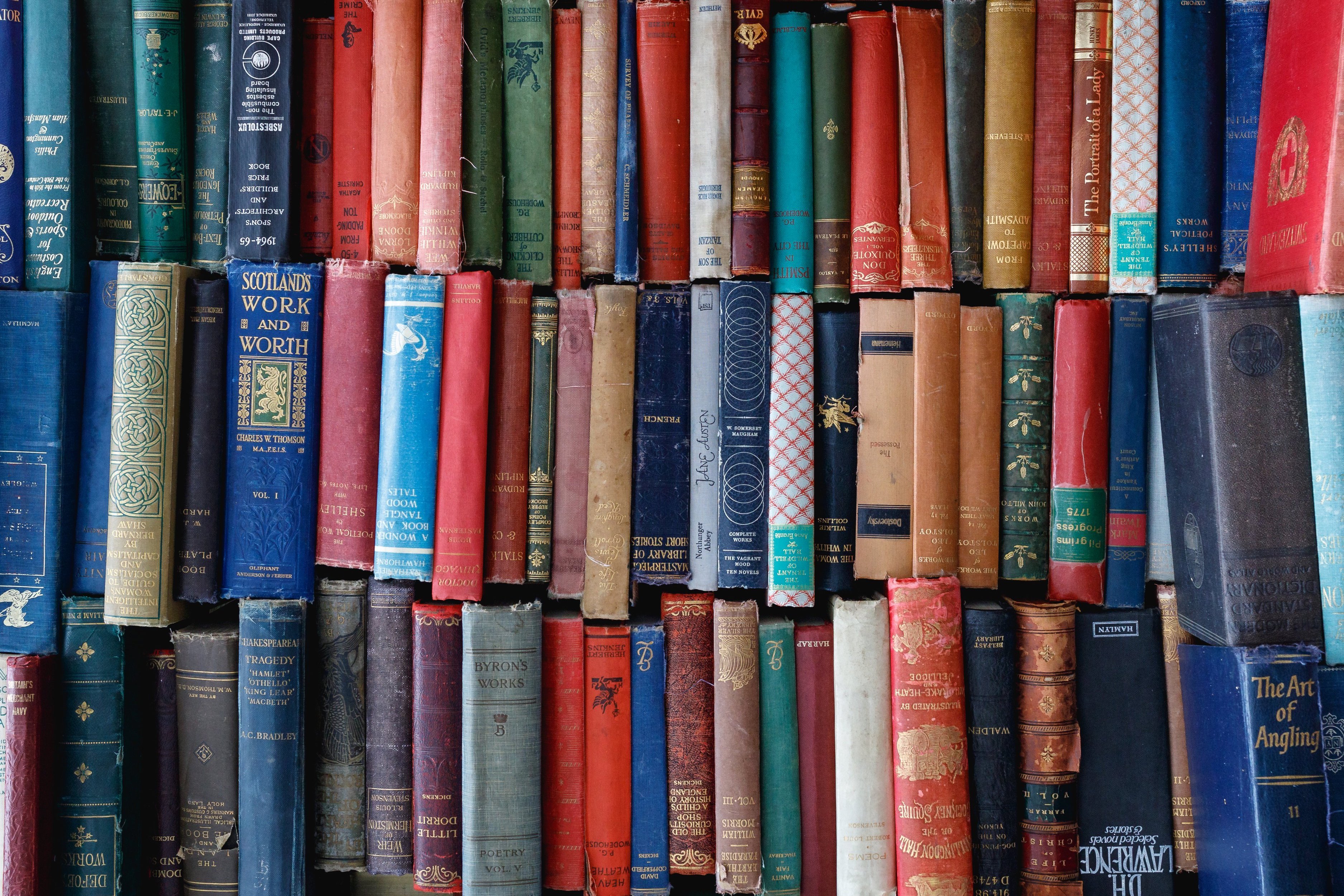 Sales reps are always searching for relevant content to post on social media to brand themselves as thought leaders in the industry. It allows them to connect with more leads and drive sales. Marketers, on the other hand, are always concerned about whether the content that's being distributed by these sales professionals is up-to-date.
In addressing both of these issues successfully and efficiently, the two departments (sales and marketing) should collaborate on the company's content library. While marketing will be adding pre-approved content, sales will easily have access to it. It will also allow both teams to better track the best-performing type of material and improve strategies going forward.
Engage with Customers Locally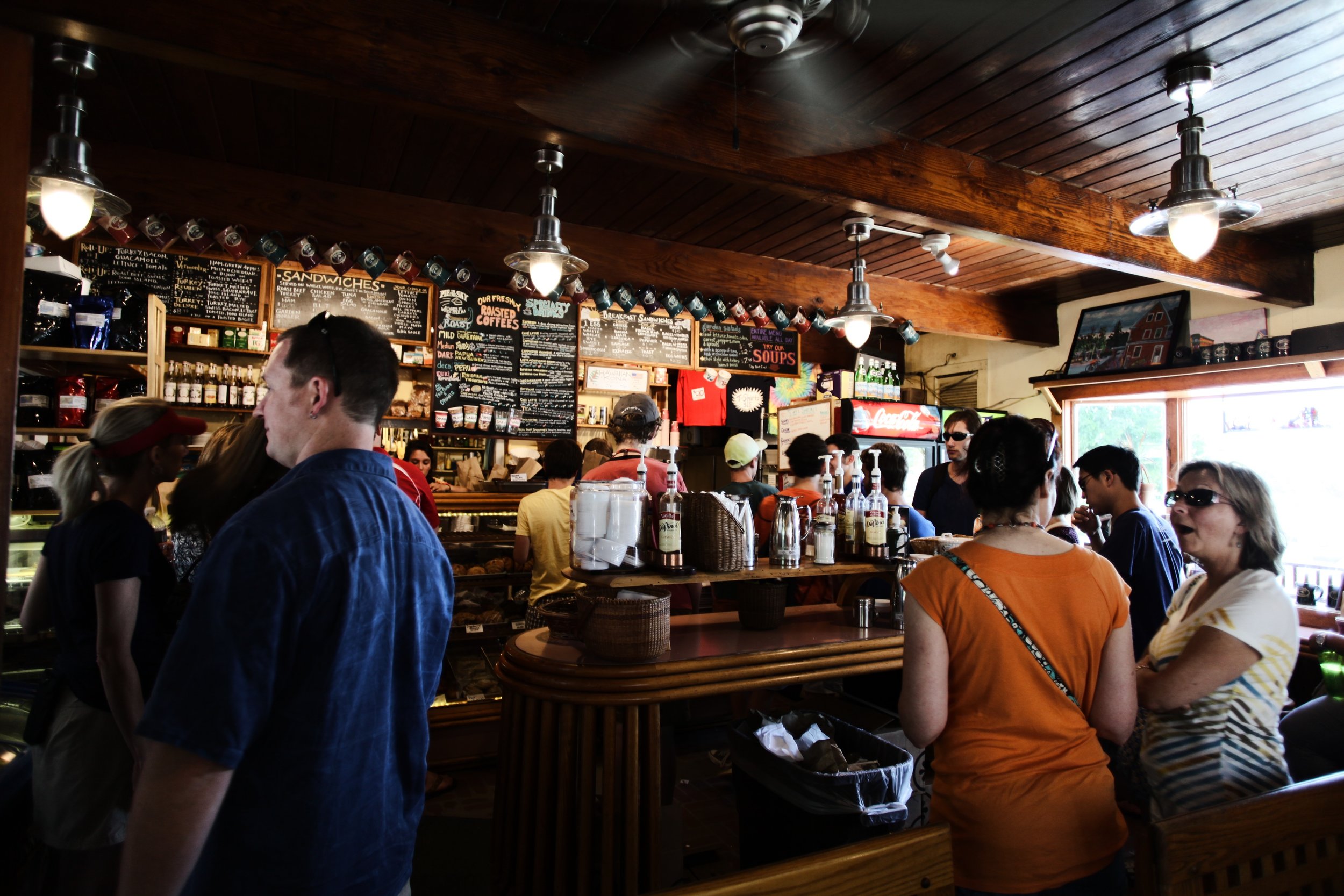 While reaching a large audience is excellent for driving brand awareness and engagement, generating qualified leads requires a more localized region and market. To achieve this, it's advisable to use location targeting to reach your key audience more effectively. It will help your sales team use social media to find potential customers in performing areas that were shown to have the highest conversion rates.

Track Your Results
The best way to continually improve your social selling efforts is to keep track of your results. The insights generated here will give you a clear picture as to what's working and what isn't, and where it is in the sales funnel your customers are leaving.
By not having this information readily available, you will be missing out on plenty of opportunities, leads, and, of course, sales. You need to see which things are working and which aren't so that you can improve your strategies and gain a more explicit direction. Social Media analytics tools will help you achieve this.
These tips will help you promote your brand through social media more effectively, resulting in more qualified leads and sales. But since there is no one-size-fits-all approach, some trial-and-error will be needed before getting everything right.
---
Is your sales team ready for social selling?
Let us help you! Book a 30-minute call with one of our digital strategists to help you find out if your company is ready for social selling. During the call, we look at your sales, marketing, and overall business goals and see if social selling is something you should consider.
Additionally, we will go through the main points necessary for you to start and engage with your prospects on social media.
---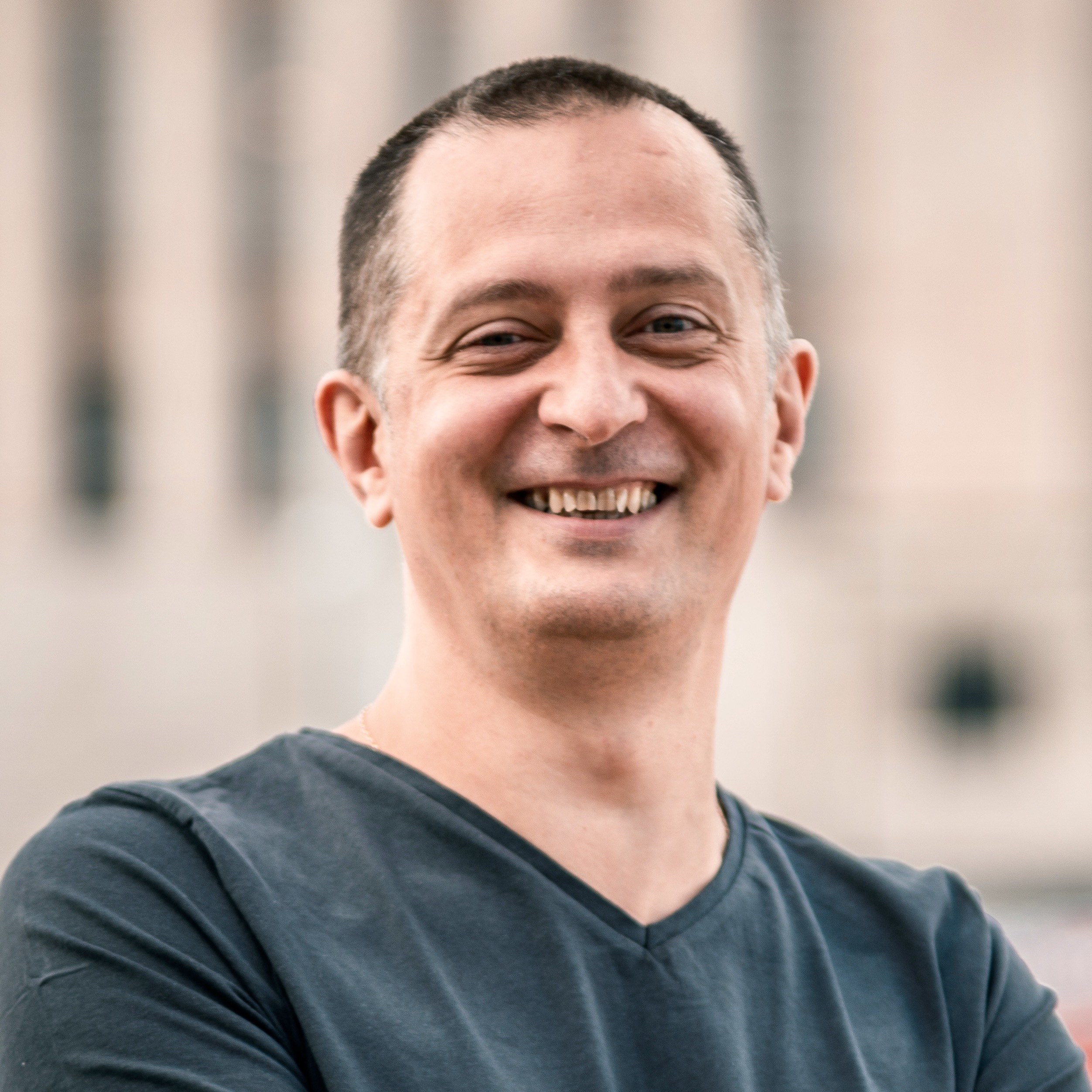 Constantin Buda
As the Growth Strategist and CEO of Vidalico Digital he works with B2B and B2C companies, helping them translate complex, high-tech information into marketing stories that drive sales.