This is the third blog in a three-part series about my experience hosting three workshops for the NewCo Helsinki Accelerator program on how to grow your online marketing strategy. I really enjoyed being a part of this program where there were a lot of opportunities to connect with many talented startups in the Helsinki area. If you missed the first two blogs in the series, you can find them here and here.

Who is NewCo Helsinki?
NewCo Helsinki is a valuable resource for Helsinki's startup culture and activities. NewCo does everything from helping startups develop a business plan, to providing mentorship for small entrepreneurs.
I got to experience first-hand the way they organize their events with the intention, and with a goal of supporting startups in Helsinki. Partnering with them was fun and collaborative, and hosting the workshops was extra enjoyable because of the creativity and involvement of the startup participants as well as the NewCo coaches. It's awesome to coordinate with a company whose purpose is to ensure startups in Helsinki thrive.
We had three workshops about growing your sales with online marketing. As a startup or small business entrepreneur, it's critical to understand how your online marketing strategy is essential to the growth of your business. In this blog, we'll be discussing The Feedback Loop and where it fits into the process.
Recap
Before we move into the Feedback Loop, let's do a quick recap of the MVP or Minimum Viable Product. In an online marketing strategy, the MVP is the smallest version of a proposed product/service that could be pushed out to the market.
MVPs are built to test assumptions and hypotheses related to the value propositions of the product or service with the least amount of effort.
The Feedback loop
I discussed previously that the MVP is not the end goal in an online marketing strategy, but it's an important step to finding your MMP (Minimum Marketable Product). Once the MVP is validated, it becomes your MMP and can then be delivered into the Feedback Loop to get your MSP or Minimum Sellable Product.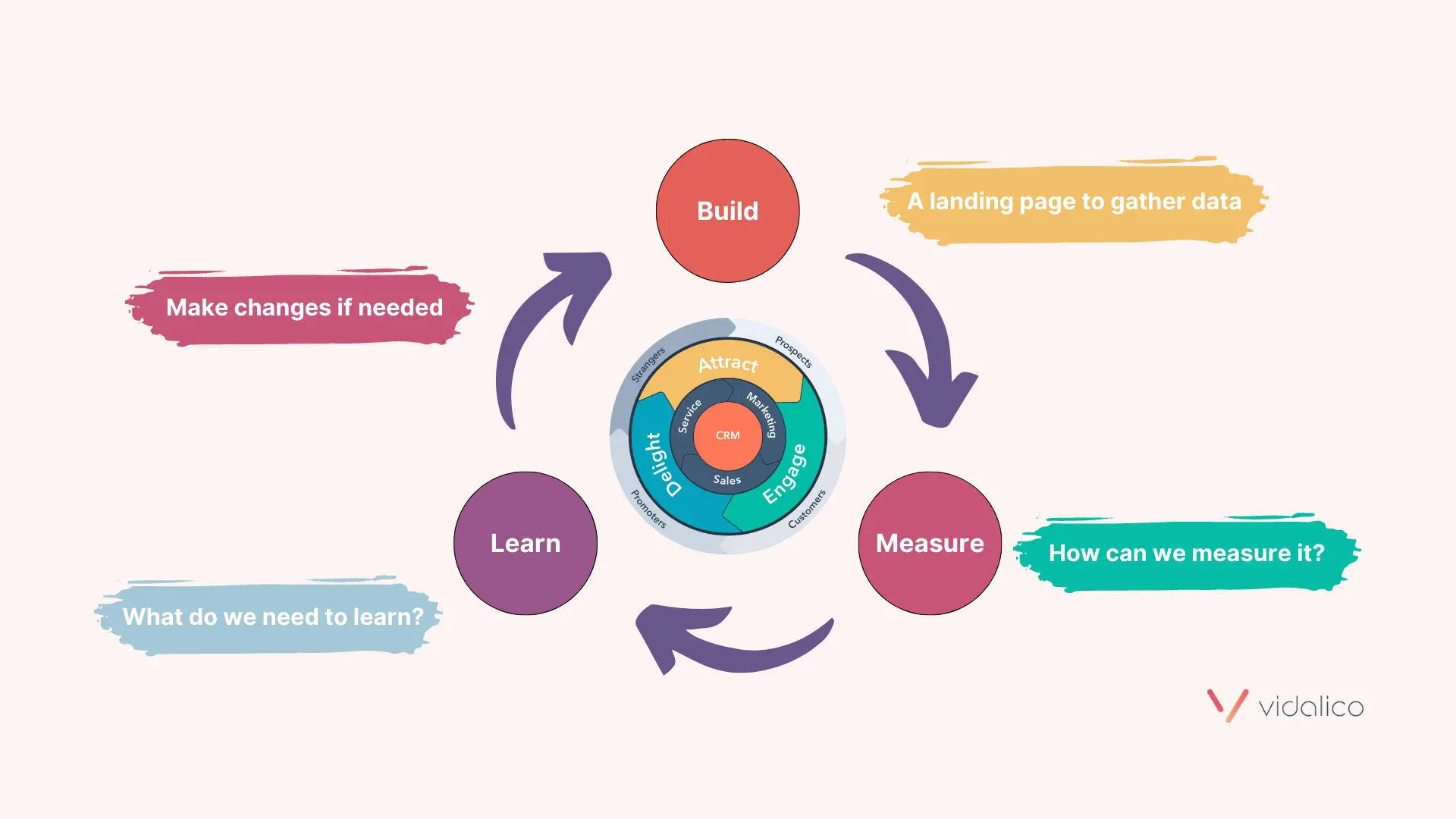 The Feedback Loop is where you'll build, measure, and learn.
In your online marketing strategy, you'll start with assumptions that will turn into experiments that will allow you to gather and analyze data. Using this qualitative and quantitative data, you'll learn what changes you need to make to your products or services. This strategy is dynamic because it is directly responding to your customer's needs and ideas.
The trajectory of your online marketing strategy will follow the path of Idea → MVP → MMP → MSP.
Back to the Beginning
The overarching theme of this entire strategy is that it builds upon itself. The Flywheel, your Product-Market Fit, and the Feedback Loop all tie into one another. You can begin at the Flywheel each time you want to start fresh with a new idea, using the skills you've honed to attract new prospects and start the process again. It's a really effective and powerful marketing strategy.

How it All Came Together
Hosting these workshops with NewCo Helsinki was a great opportunity for me to share the experience I've gained and what I've learned from my own business and from working with similar startups. I'm thankful for all the startups that joined and brought a lot of creativity to the sessions, and also to the NewCo Helsinki coaches who were really involved in the hands-on experiments. I think one of the biggest takeaways I'd like to emphasize from this content is that the customer's journey is an ongoing cyclical and cohesive process, it isn't linear, and as a startup, you'll discover that this is true for your online marketing strategy as well. Start at the Flywheel and keep moving forward. And remember, ultimately the role of marketing is to make sales easier!


Read the first part of this blog series here.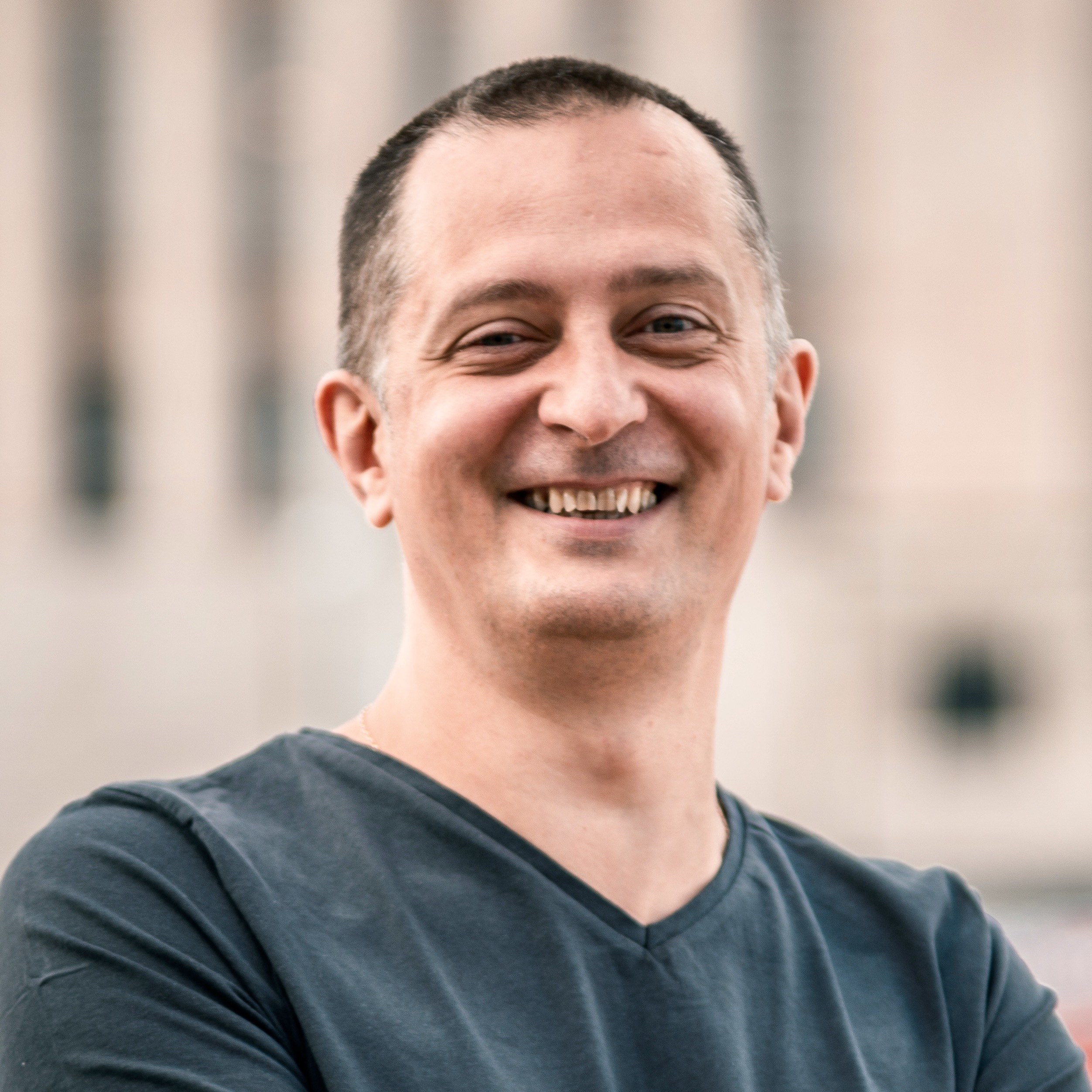 Constantin Buda
As the Growth Strategist and CEO of Vidalico Digital he works with B2B and B2C companies, helping them translate complex, high-tech information into marketing stories that drive sales.