In May 2021, I was invited to host three workshops at NewCo Helsinki about online marketing strategies as a part of their NewCo Accelerator Program. This was a great opportunity for me to be able to share what I've learned from my own business and from working with startups, but the whole experience was bigger than that. We all had an awesome time together with the NewCo coaches and the participants, the entire experience was very collaborative with a lot of incredible talent and engagement in the virtual rooms. I wanted to write about the experience to help highlight some of the services that NewCo is offering to the startup community in Helsinki.
Who is NewCo Helsinki?
NewCo Helsinki is a company that I was excited to work with because they are doing amazing things to promote startup activities in Helsinki and to help our city's entrepreneurial culture succeed. The workshops I hosted were part of their organized events that go in tandem with their NewCo Accelerator program, which, per their website, "fills a widely recognized gap in the local startup ecosystem by providing long-term support and dedicated one-to-one coaching to early-stage startups by an experienced accelerator team."

Hosting an event for the NewCo Accelerator program was great because their events focus not only on the content of the event, but are also really collaborative, and interactive. NewCo was a wonderful partner to work with in creating these workshops; they did a fantastic job putting together the teams for the workshop and formulating the whole concept. The NewCo Helsinki coaches were extremely active during the sessions and the breakout rooms, and each coach was in a different room helping the startup participants with the exercises we were having throughout all three workshops, completely enhancing the experience.
What We Learned
We had three distinct pieces of training over several weeks that covered how to grow sales with online marketing using The Flywheel, understanding Product-Market Fit for Building your MVP, and the Marketing Feedback Loop. While these were three distinct workshops, it's always interesting to share this methodology because all of them build on top of one another, which added to the cohesiveness of the three-part workshop series. The Flywheel will always be at the center of the marketing strategy, so that's where we began.
The Sky's the Limit -- The Flywheel
In the first workshop, we talked about how to use The Flywheel methodology to grow your sales and marketing.

As a startup or small entrepreneur, it's important to understand that the role of marketing is to make sales easier! Because your online marketing strategy is essential to the growth of your business, it's imperative to pay attention to the customer's journey, and to the different stops along the path of this journey - from awareness, consideration, and decision, to ultimately, delight.
The customer's journey is an ongoing cyclical process, it isn't linear, which is represented well in The Flywheel methodology for your content marketing strategy.
Strategy Elements
I always like to emphasize the idea that any strategy without goals and KPIs is pointless to work.
Without a goal, there is nothing to compare your outcomes to and nothing specific that you are working toward. It's really important as a startup to define what you want to achieve (the goals and KPIs) and to know who your ideal customer profile is to create a viable marketing strategy.

Once we had gone over the inbound strategy elements, we were able to get hands-on during the workshop by looking at two different methodologies when it comes to addressing your ideal customer profile for your marketing strategy: the Buyer Persona framework and the Jobs to be Done framework.
This part of the workshop was extremely interactive with breakout rooms and exercises that walked through both approaches. The NewCo Helsinki coaches were really helpful and involved in the breakout rooms; while I have discussed these methodologies with many clients over the years, it was awesome to see them being put into action in a larger group setting like this that allowed so much collaboration and inspiration between participants. I'm grateful to NewCo for creating this kind of atmosphere.
A big takeaway from these exercises was the fact that part of a marketing strategy, and an integral part of the whole concept of marketing, is the importance of creating your positioning and your messaging, which ties into your Unique Selling Proposition, which is what sets you apart from the competitor.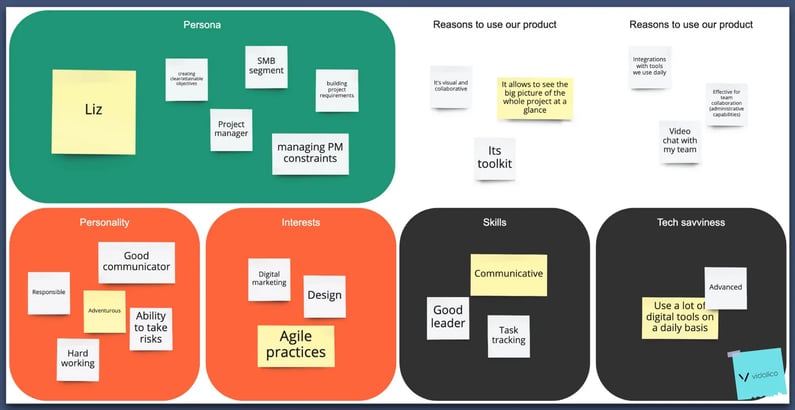 It's also important that you develop an alignment strategy between sales and marketing that is specific to your business. When you're first beginning as a startup this may seem a moot point as usually everybody is selling and everybody is marketing, but I think it's a good idea to get into this mindset early so that once you do have a dedicated sales and marketing team, you're already prepared to keep your sales and marketing aligned, and that you have a nurturing strategy and the right tools in place to do so.
What we learned is that the Flywheel is not a sprint, but a marathon. In the first days of a startup, everyone will be selling to succeed, it isn't only the job of one person within the company, but of everyone in the company. We ended this session by circling back at the beginning with a reminder of steps to take before you start with the Flywheel:
Have Clear Goals to Achieve
Know your Ideal Customer Profile (ICP)
Make Sure you Have the Resources in Place
Make Sure your Marketing and Sales are Aligned
Build a Backlog of Content
Have KPIs and Measurement Tools in Place
Clear Ownership of Tasks and Areas
Next Step, Turning Ideas into Something Tangible
The Flywheel might be the center of your online marketing strategy, but in our next blog, we'll be getting even more hands-on with information on developing your MVP, or Minimum Viable Product. Read the next blog in the series to learn how to build your first experiment!

Read the second part of this blog series here.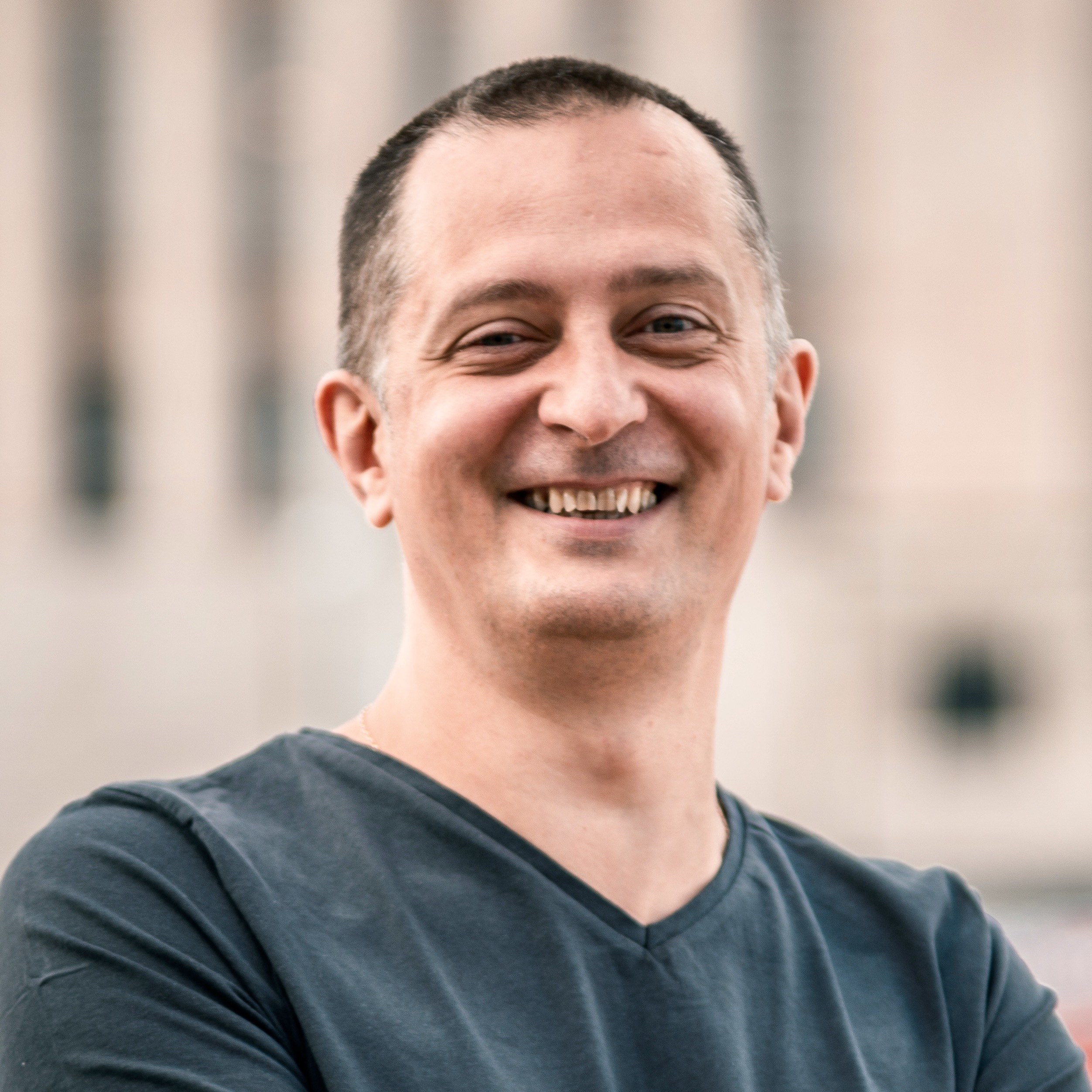 Constantin Buda
As the Growth Strategist and CEO of Vidalico Digital he works with B2B and B2C companies, helping them translate complex, high-tech information into marketing stories that drive sales.