In our previous blog post, we discussed the challenges of overcoming the spreadsheet-centric reporting culture. This is just one example of the obstacles that organisations face in implementing a robust Data & Analytics strategy. In today's rapidly evolving business environment, leveraging data and analytics to make informed decisions is critical to staying competitive.
Many organisations recognise that implementing a robust Data & Analytics strategy is essential to streamline operations, increase efficiency, and achieve business objectives. However, there are challenges in successfully implementing analytics solutions, such as the learning curve and potential risks associated with such initiatives.
According to studies, a majority of corporate analytics projects fail due to factors such as lack of sponsorship, unclear vision, and data quality issues. But successful organizations can generate over 40 percent higher returns than their competitors who have failed in their projects. This highlights the importance of creating a clear vision and strategy for analytics initiatives and involving business users in defining them.
To achieve success with Data & Analytics, businesses must put people at the forefront of their strategy. This involves addressing people and process issues and considering the organisation's data & analytics maturity level. Involving business users in defining the analytics strategy and addressing people and process issues instead of focusing solely on technology is also a crucial factor in achieving success.
One key to successful analytics initiatives is creating a data-driven culture that empowers all stakeholders to leverage data for decision-making. By democratising analytics, businesses can provide access to data and analytics tools across the organization, break down data silos, and enable self-service analytics. This fosters a culture of data-driven decision-making, empowering employees to leverage data insights to drive innovation, improve customer experiences, and increase revenue.
Moreover, successful implementation of data and analytics initiatives can create new revenue streams and optimise business operations. By analysing data from various sources, businesses can identify inefficiencies and bottlenecks in their operations and make data-driven decisions to improve their processes. Leveraging artificial intelligence can also help businesses identify new market opportunities, develop and launch new products and services, and create personalised customer experiences.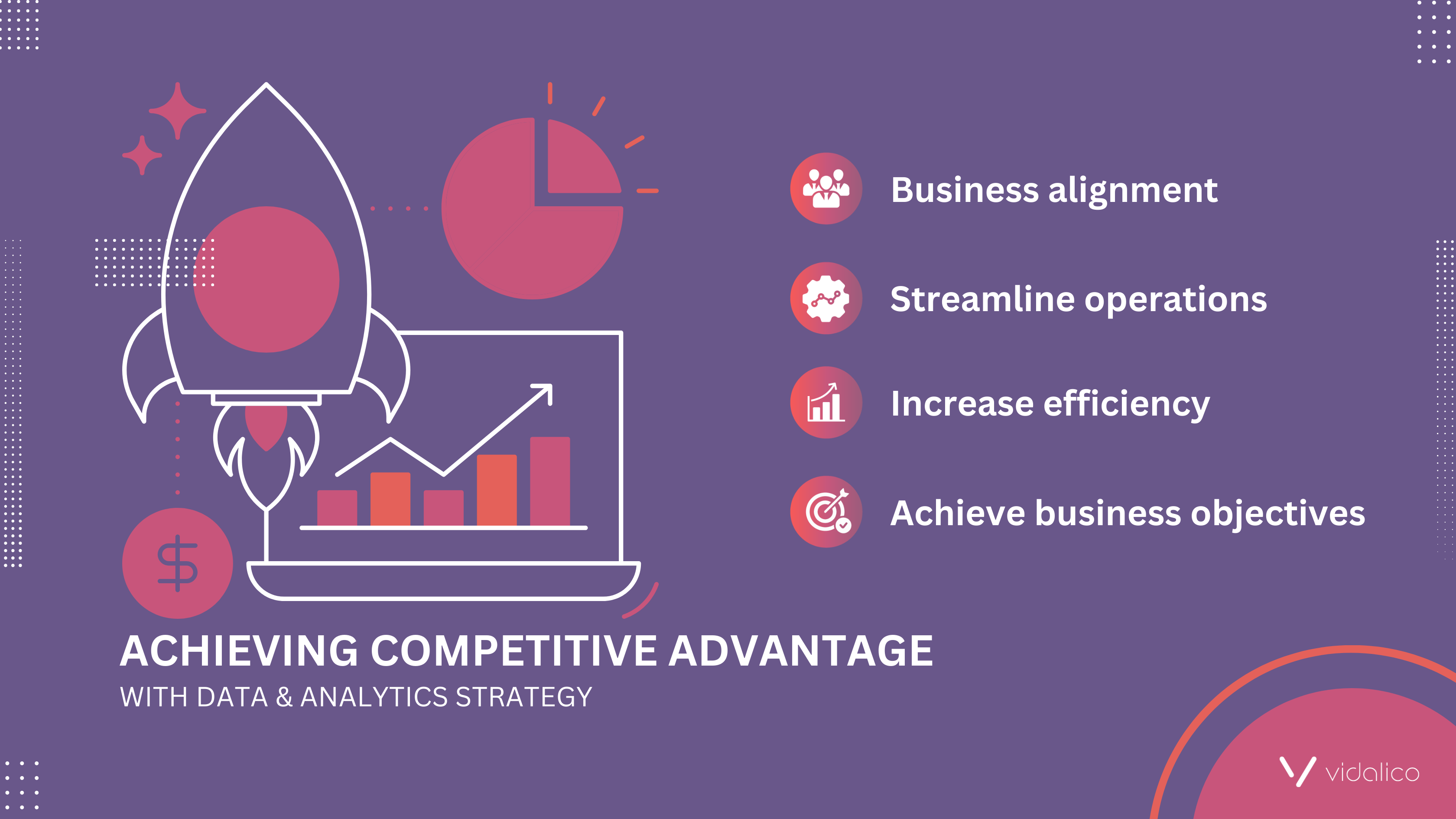 Our team has created a set of interview questions that can assist companies in assessing their data and analytics practices and pinpointing opportunities for improvement:
What is the current level of utilisation of data and analytics in the strategic and operational management of the company?
The first step in improving data and analytics practices is to assess the current level of utilisation in the company. This includes understanding how data and analytics are currently being used in strategic and operational decision-making. Companies should consider whether they are collecting the right data, and whether the data is being analyzed and acted upon in a timely manner. Identifying areas where data and analytics are underutilised can help companies prioritise improvements that will have the most significant impact on their operations.
What are the main prerequisites and conditions for the data and analytics architecture and processes necessary for the efficient execution of the corporate strategy?
Having the right data and analytics architecture in place is critical to efficiently executing a corporate strategy. Companies need to ensure that they are collecting the right data, and that the data is accurate and easily accessible. The architecture should be designed to support the needs of the business, with data being easily accessible to those who need it. Companies should also consider how they will manage the data, including how it will be stored, processed, and analysed.
Which changes to the organisation are necessary to support the corporate data and analytics strategy?
Finally, companies need to consider how their organisation will support their data and analytics strategy. This includes understanding the roles and responsibilities of the data and analytics team, as well as the governance model that will be used to manage the data.
Companies should also consider the skills and capabilities needed to effectively analyse and act on the data. This may include investing in training and development programs to ensure that employees have the skills they need to use data and analytics effectively.
In conclusion, data and analytics have become critical to the success of companies in today's fast-paced business environment. By asking these key interview questions, companies can identify problem areas and improvement opportunities in their data and analytics practices.
By making improvements to their data and analytics practices, companies can gain a competitive advantage in the market, and make more informed decisions that will drive their business forward.

In our next blog post, we will delve deeper into how to democratise analytics to foster a data-driven culture. If you're interested in learning more about getting started with a Data & Analytics Strategy, don't hesitate to contact us today.
Our team of experts can help you navigate the challenges and opportunities of implementing analytics initiatives, from strategy development to execution and beyond.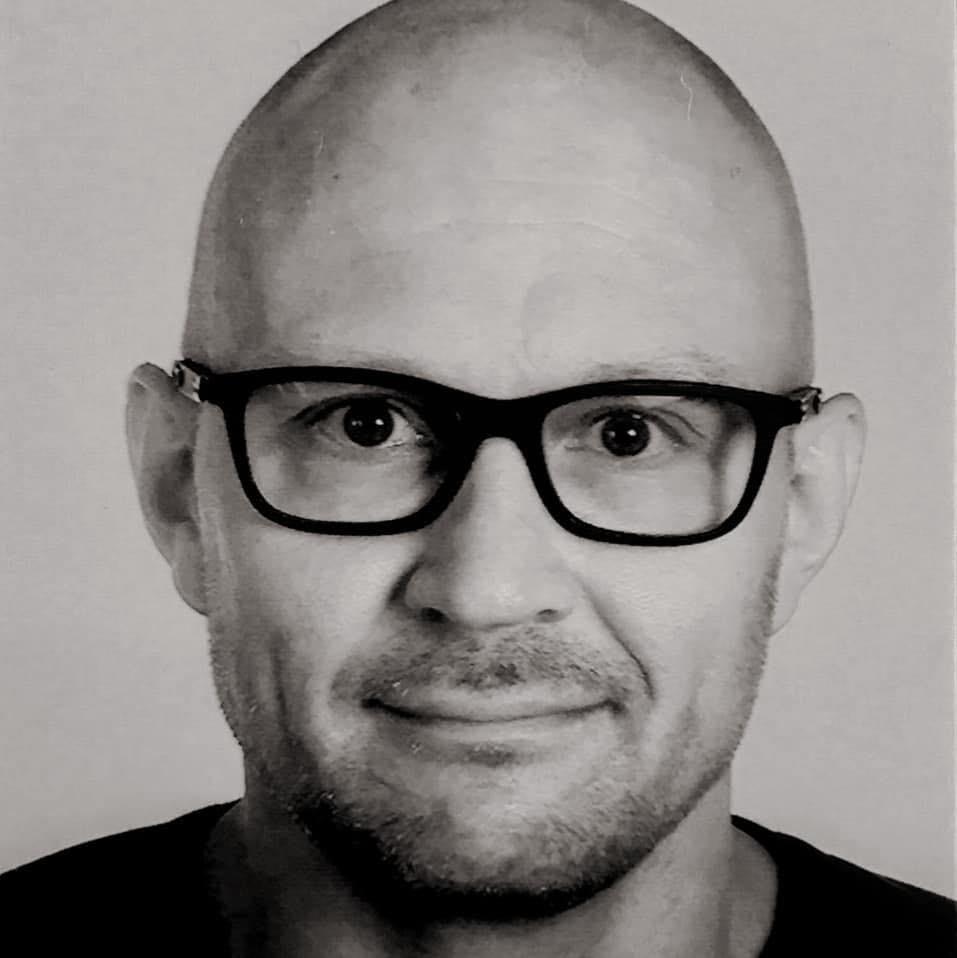 Peter Tasala
As a strategic advisor at Vidalico Digital, he is a hands-on problem solver and turnaround manager with over 20 years of experience in data analytics, business and digital transformation.