For growing companies, prompt access to vital information is essential. However, this can be a challenging task if you rely on spreadsheets for reporting or have to rely on an analyst every time you require a new report.
If you are relying on spreadsheets to report on your business data, know you're not alone. Many businesses today still use manual processes to collect and analyse data, resulting in a culture of irreplaceability and information hoarding. But there is a solution to this spreadsheet-centric reporting culture.
Excel spreadsheets have long been a staple of business reporting and analytics. However, as organisations collect more data and require more advanced analytics capabilities, Excel's limitations become more apparent. In this article, we'll explore how Information Culture and Analytics can help companies with Excel reporting culture move away from Excel-based reporting and analytics.
The limitations of Excel-based reporting
Excel spreadsheets have several limitations when it comes to reporting and analytics. For example, Excel can become slow and unwieldy when working with large datasets or complex calculations. It can also be difficult to share and collaborate on Excel files, especially when multiple people need to edit or update the same file. In addition, Excel lacks the advanced analytics capabilities that many organisations require, such as predictive modelling and data mining.
To start, it's important to establish an information culture within your organisation. This can be driven by senior management, who can promote a top-down communication flow and increase business engagement with analytics and BI tools. With sufficient promotion, users will be more likely to adopt this as a standard practice.
Next, consider implementing a centrally accessible, integrated cloud platform to streamline the delivery of information. This will save users time and effort by eliminating the need for manual data collection and processing in spreadsheets.
Finally, align your analytics initiatives with your business strategy to ensure solid senior management engagement outside of IT. This will help to overcome political challenges and foster a culture of collaboration and sharing within your organisation.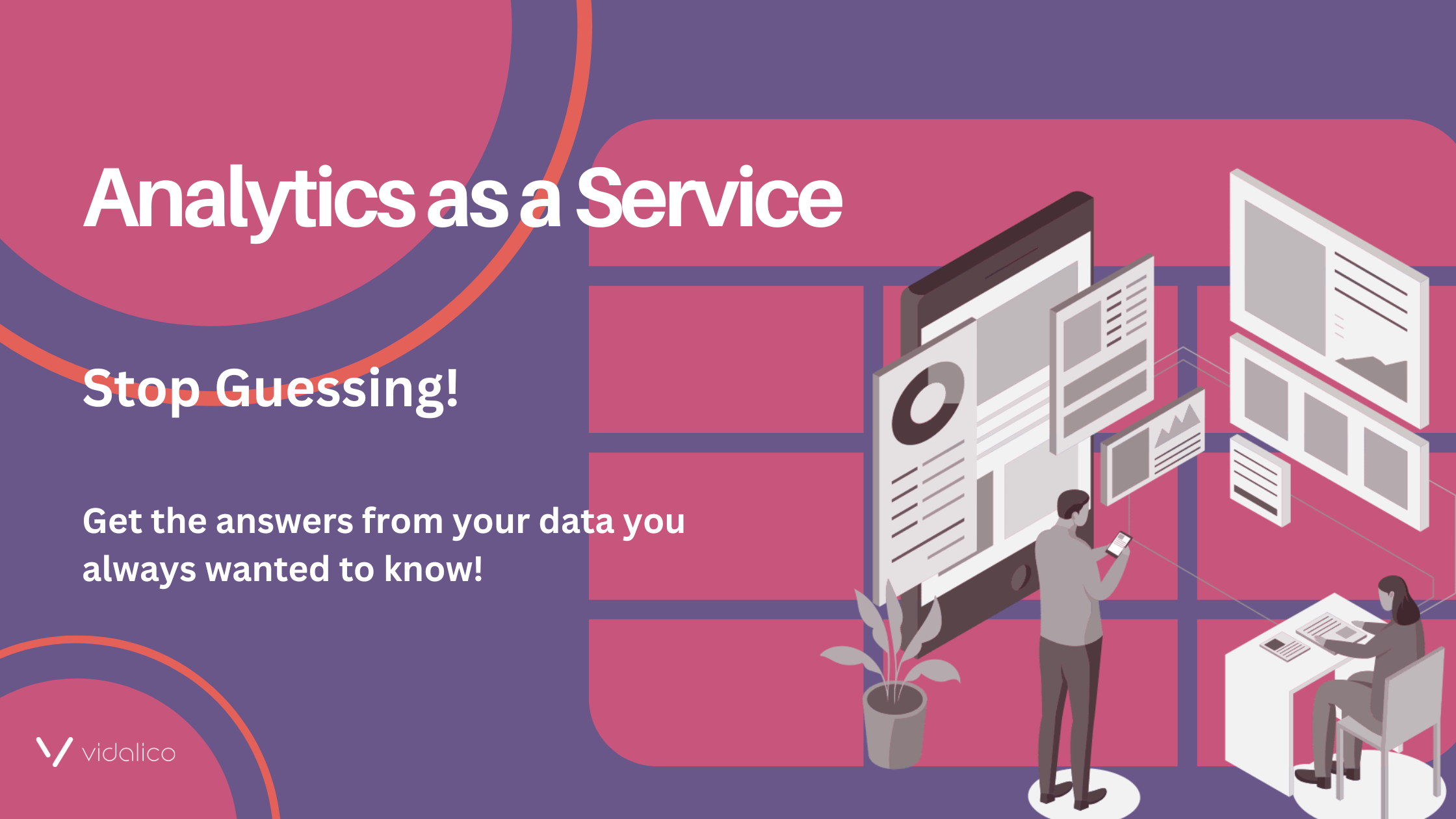 By taking a holistic approach to your analytics strategy implementation and execution, you can turn your spreadsheet-centric reporting culture into an enterprise information culture that empowers your entire organisation to enable growth.
Why Analytics as a Service is the Best Way to Move Away from Excel-based Reporting
Analytics as a Service offers a range of benefits for companies looking to move away from Excel-based reporting and analytics. First, Analytics as a Service provides a scalable and flexible solution that can grow and adapt with an organisation's needs. This allows companies to access advanced analytics capabilities without the need to build and maintain their own infrastructure.
Analytics as a Service also offers a range of analytics services that can help companies gain insights from their data, such as predictive modelling, data visualisation, and business intelligence. These services are often more advanced than what is available in Excel, allowing companies to gain deeper insights and make more informed decisions.
In addition, Analytics as a Service providers offer web-based dashboards and APIs that allow for easy collaboration and sharing of data and insights. This means that multiple stakeholders can access and work with the same data without the need to send Excel files back and forth.

Best practices for transitioning to Analytics as a Service



To get the most out of Analytics as a Service, companies should follow best practices such as ensuring data quality, integrating Analytics as a Service with existing systems, and managing data privacy and security. It's also important to choose an Analytics as a Service provider that offers a range of analytics services and has expertise in the company's industry or application.
Analytics as a Service offers a scalable, flexible, and advanced solution that can help companies move away from Excel-based reporting and analytics. With the right Service provider and best practices in place, companies can gain insights that drive better decision-making and improve their bottom line.
If you're interested in learning more about Analytics as a Service, contact us today to discuss your needs. Book a free analytics evaluation call now.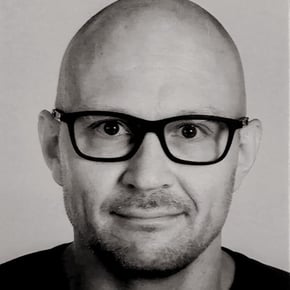 Peter Tasala
As a strategic advisor at Vidalico Digital, he is a hands-on problem solver and turnaround manager with over 20 years of experience in data analytics, business and digital transformation.